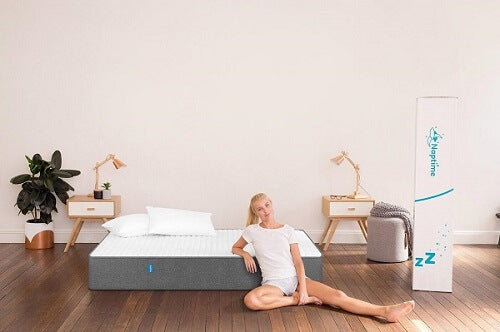 Hi. We're Naptime.
We love sleep and think big dreams are better than bad ones. We were tired of empty promises, poor customer service and confusing product selections. Australia is full of hard-working individuals that are seeking better sleep and feel we have answered this.
What we do
LOVE SLEEP
Award-winning value
Ultimate cooling via airflow
Durability for all body types
FOR ALL OF AUSTRALIA
Celebrate local communities!
Made to suit our climate and lifestyle
FAIR DINKUM VALUE
Made by us, delivered to you
Free delivery & returns*
30-night, risk-free trial*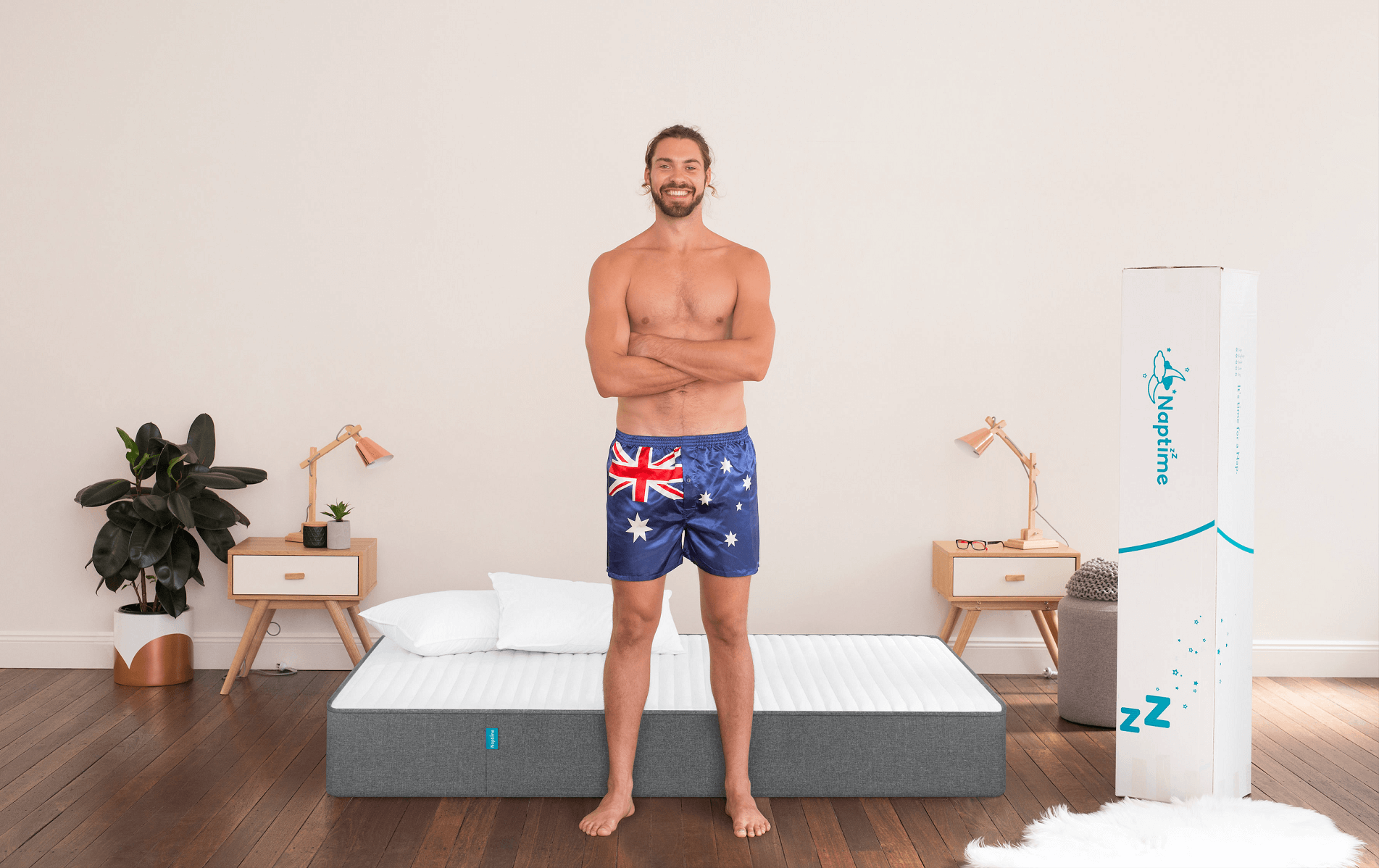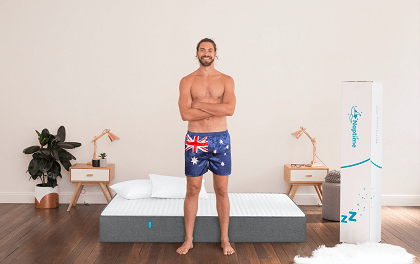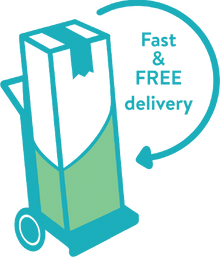 Not just for city folk
We believe in providing everyone a fair go and not just the city-folk, by getting our products delivered quickly to people in as many parts of Australia as possible. We try keep everything in stock so it can be dispatched same-business day and delivered within days of your order, meaning you don't have to wait a traditional 12-14 weeks for a better nights sleep.
Shop Now
Fair dinkum price
We make everything ourselves, cutting out the middlemen, meaning a fair price for all Australians. There are no fancy expensive marketing campaigns, just exceptionally comfy beds delivered directly to you in a few days. 
Shop Now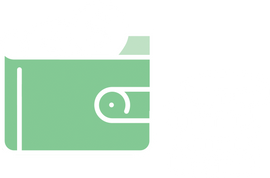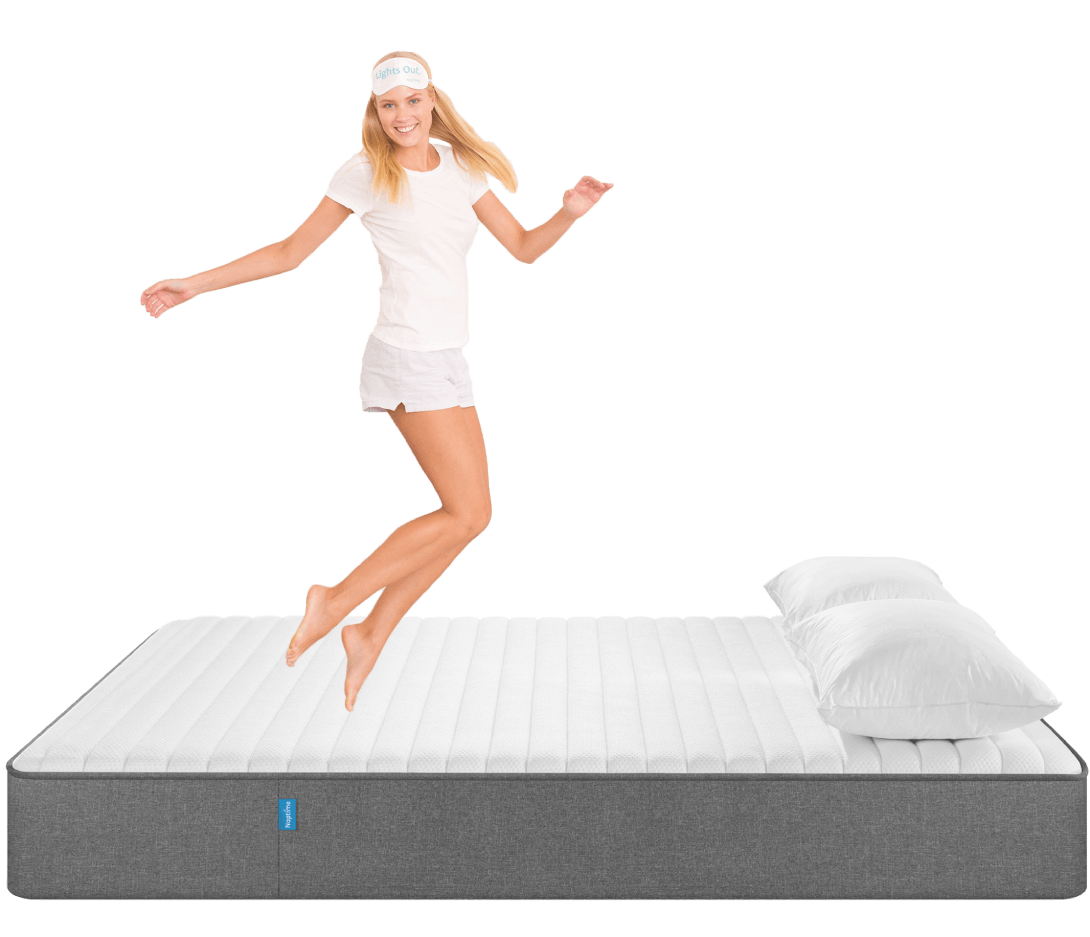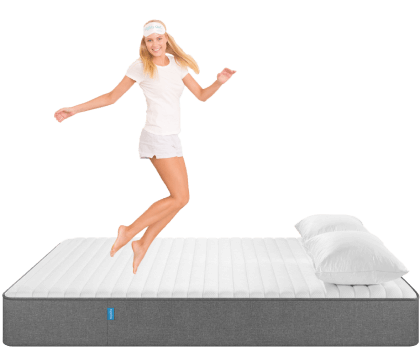 Helping Australia sleep better
We travel the globe to find the latest trends and materials in sleep technology, which in-turn helps Australia get a better night's sleep. Our Open Cell Gel-infused Memory Foam is designed and made internationally, it has been scientifically and rigorously tested in our factory to be 30% cooler than standard memory foam, which in turn helps you sleep cooler with more airflow. Our Hybrid I-Core Foam was designed in the United States and helps to allow air to flow freely through the mattress, increasing support, and breathability to improve pressure relief, especially for side sleepers.
Our founders
Inspired by terrible mattress purchasing experiences and plenty sleepless nights, We created Naptime as we're passionate about building something that improves people's lives in a very real way. We want to help all Australians get a better night of rest, by providing the very best sleep technology all at the price it should cost and not what we can charge.

"We started a revolution by turning the focus to the customer with always-honest pricing, an insistence on high-quality products, and excellent customer service".
- Dean & Shannon. (Husband & Wife) Creators
What our customers say
'Such a cool mattress, i can sleep like a baby now'

Scott P.
'Great customer service and they delivered it the same day'

Sarah M.
'Service and mattresses are excellent. Highly recommend'

Paula D.
'Found them cheaper than anyone else online and the base and mattress is really good'

Cherie K.
'Love my new topper, it makes my new mattress feel like i'm sleeping on a cloud'

Kelly B. 30 NIGHT TRIAL & EASY RETURNS
Wriggle, jiggle and boogie around on it — if you don't fall in love with your Naptime mattress we'll happily provide a full refund.