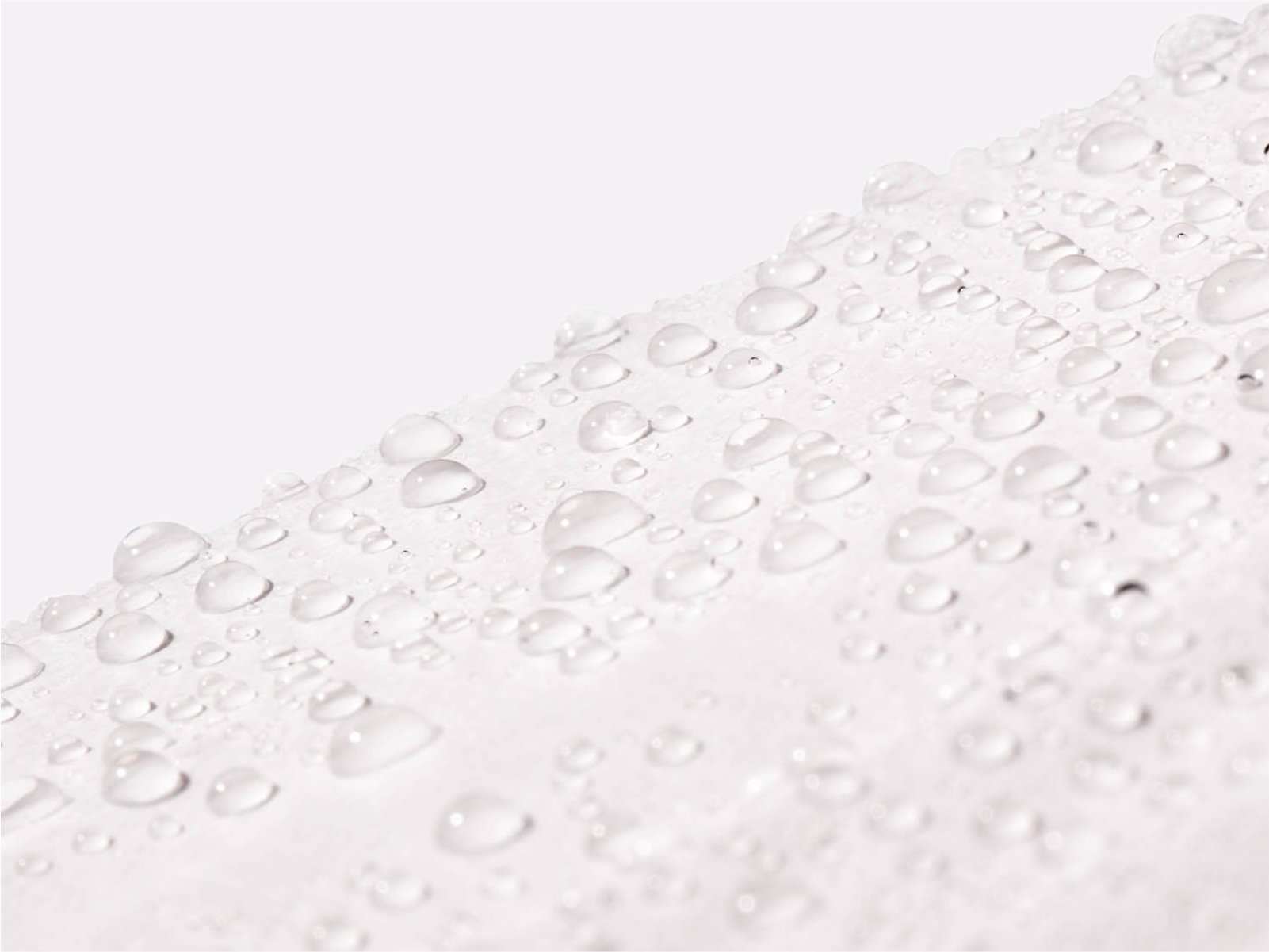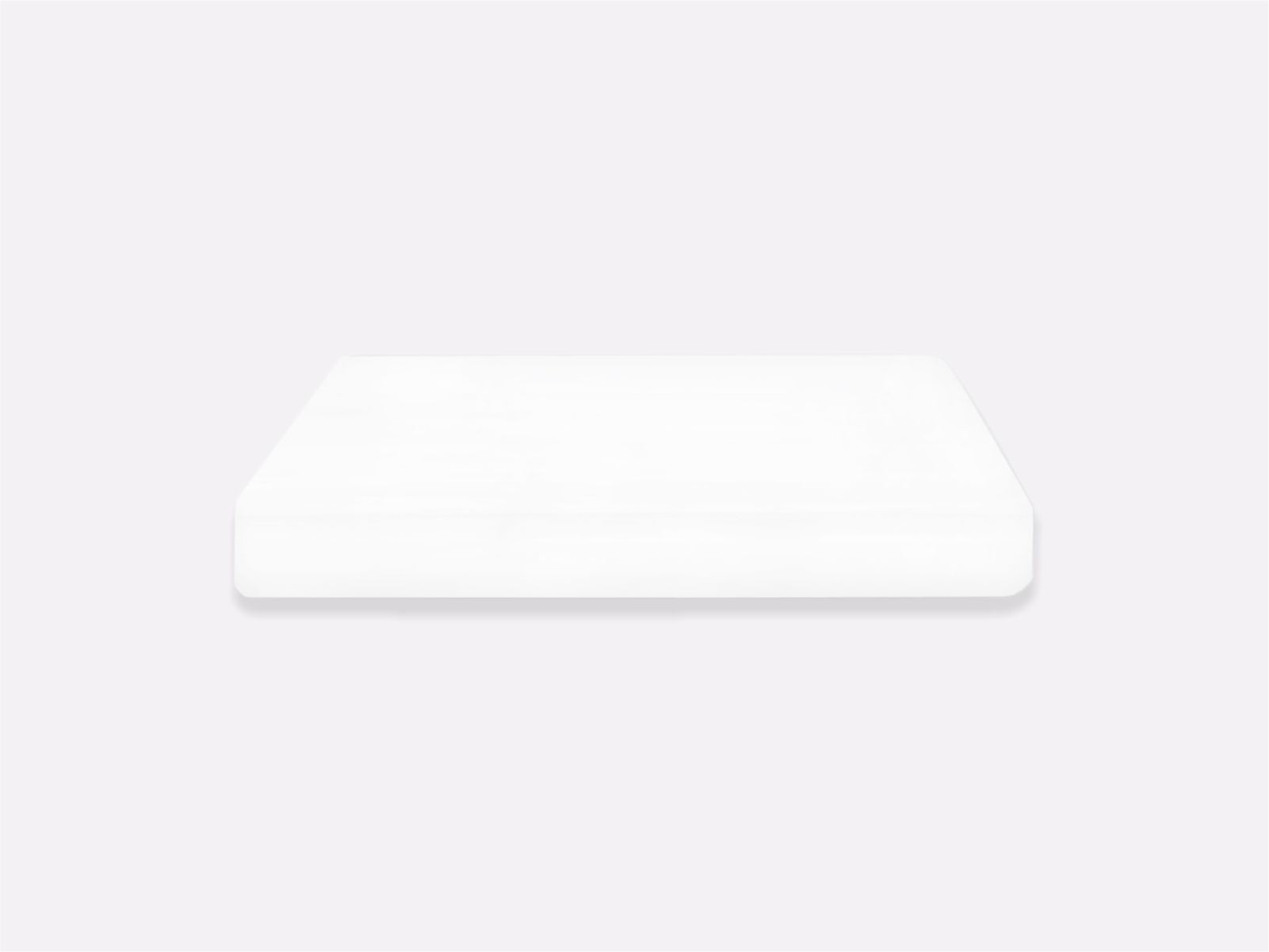 Protect your mattress for when life happens in bed—spills, accidents, and uh-ohs.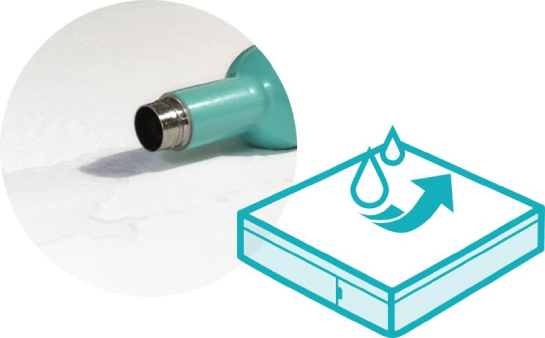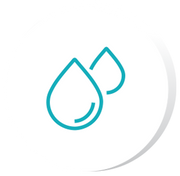 100% Waterproof
Enjoy a soft-feel bamboo sleep surface with breathable waterproof backing providing the ultimate protection from stains, allergens and dust mites.
Easy wash
Simple machine washes with cold water and line dry or tumble dry with no heat. Drying your protector outside on a dry-line will naturally brighten it.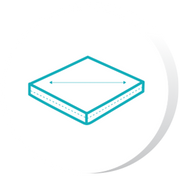 perfect fit
With unique elastic skirting and a 360-degree grip, it perfectly hugs any mattress up to 35cm — fits just right and all Naptime mattresses.
What our customers say
'Lovely soft fabric and quiet to lie on. Well made, generous size, fits the mattress well.'
Carol H.
'Very good protector. Easily covers the matress and also covers the pillow top we have.'
Maurice B.
'I've been sleeping with the mattress cover for a month now and very happy. No crinkly, scratching or noise from sheet friction. Worth the cost.'
Elizabeth W.
'The protector works well and is soft and comfortable. My 9 year old son wets the bed sometimes and this works well with large volume of water.'
Lisa F.
Shop now
Still have Questions?
At Naptime, we're here to help! If you have any questions about our products or services, chat us now.
Don't just take our word for it..